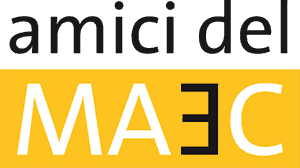 Le strutture sotto elencate fanno parte della rete AMICI DEL MAEC.
A disposizione dei loro clienti sconti e omaggi per visitare la mostra "Seduzione Etrusca".
Il Falconiere - Restaurant

Dirección

Località San Martino 370
52044 Cortona (Ar) - Italy

Teléfono

Tel. (+39) 0575 612679
Fax (+39) 0575 612927

Sitio web

E–mail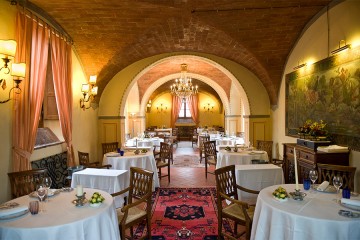 We offer to our guests some "must-try" dishes or drinks: our Michelin starred restaurant propose seasonal menu personally made by Silvia Regi but one of our best and peculiar is "the tasting menu of the hunter" served with a glass of our Ardito wine (94 points on Wine Spectator).
Each season could offer you special and unique experience, but one of my favorite is the end of the summer when autumn is coming, so many colors, so many flavors and a lot of thing to enjoy.